Leading Solutions, LLC
Leading Solutions, LLC is a CVE Verified and VetBiz registered Service-Disabled Veteran-Owned Small Business (SDVOSB) and Women-Owned Small Business (WSOB). The Company is Headquartered in Kissimmee, Florida and provides professional, administrative, technical and healthcare services to Government and commercial clients throughout the U.S. Leading Solutions mission is to provide the very best services with the very best people that result in exceptional support and high customer satisfaction. Our customer-centric foundation ensures our leadership and employees meet customer challenges and build trusting partnerships that lay the groundwork for success.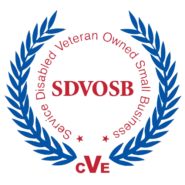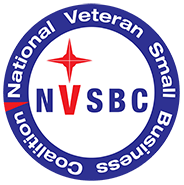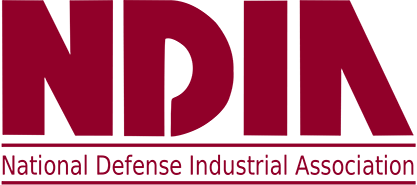 Leading Solutions was honored by the United States Department of Agriculture in Washington D.C. as the 2019 Service-Disabled Veteran Owned Small Business Contractor of the Year for providing outstanding support and service to the Forest Service, USDA.
Contact us
Our customers and their requirements are priority one and all efforts and resources are directed to ensure successful support services.