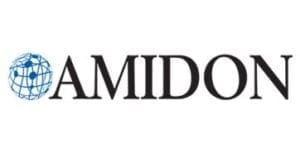 Amidon
SDB, 8(A), EDWOSB, WOSB, SDVOSB, VOSB
Amidon Incorporated designs, develops and supports offerings to commercial and government clients over five primary areas: Training Facilities and Ranges, Specialized Construction, Historic Preservation, Professional Services (to include SeaPort-e) and Amidon Technologies. As a company we welcome the opportunity to provide innovative and sustainable solutions to our customer's most complex needs.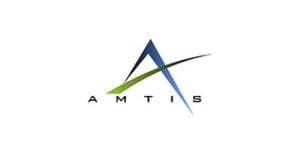 AMITIS
SDB, 8(A), EDWOSB, WOSB, SDVOSB, VOSB
AMTIS, Inc. provides professional and business processing services, leader development, and training services leveraging technology-based solutions and a highly talented, knowledgeable, flexible, and credentialed workforce.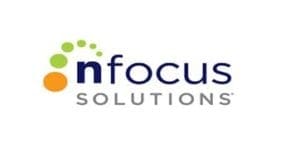 nFocus Solutions
WOSB
nFocus Solutions is dedicated to the development of innovative technologies and intelligent business solutions for the public sector. We are the leading provider of applications that communities, nonprofits and government agencies rely on to make their organizations more effective. Our high-quality data management and analysis software enables our clients to achieve clear, well-defined results that change the world.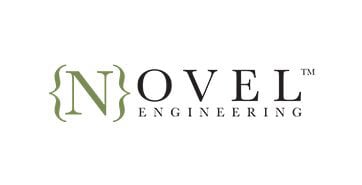 Novel Engineering
WBENC
Novel Engineering is a certified women owned small business that specializes in software, electronic hardware, and systems engineering. Novel has an extensive past performance both commercially and for government institutions. Novel operates under four core competencies; model based systems engineering, research and development, design and development, and independent verification-validation. Our technologies include software development, avionics & unmanned systems (controls, communication, and navigation) and data acquisition and analysis. Highlighted as a 2015 Grow Florida company to watch, Novel pioneers world class innovative solutions for today's complex industry challenges.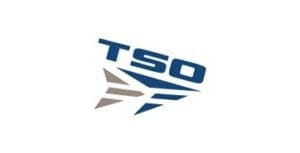 TSO
SDVOSB
TSO, a CVE verified Service-Disabled Veteran-Owned Small Business, maintains a rigorous business discipline, delivering exceptional value to the U.S. Government and commercial vendors.  Staffed by former Naval Special Warfare SEALs, Special Warfare Combatant-craft Crewmen (SWCC), USMC, US Army, USCG, and Explosive Ordnance Disposal (EOD), we are a well-established industry leader in antiterrorism/force protection planning.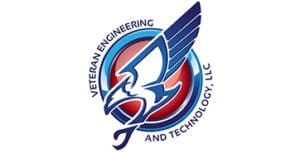 Veteran Engineering and Technology, LLC
SDVOSB
Veteran Engineering and Technology, LLC is a leading software systems, systems engineering, technical support, and network engineering firm. We provide high-end, cost effective solutions for application software development, database design, system administration, systems development, software sustainment, web development, help desk support, technical writing, and IT security services.

JHT Incorporated
JHT is a Service-Disabled Veteran-Owned Business (SDVO) and Minority-Owned Business located in Orlando, FL. Since its establishment in 1990, JHT employees have provided industryleading professional, technical, administrative and executive administrative support services to public and private sector customers around the world. As a successful graduate of the Small Business Administration's 8(a) program, JHT provides the managerial and financial stability of a large business, with the agility, responsiveness and customer dedication of a small business.

Yorktown Systems Group
Yorktown Systems Group, Inc. is a Veterans Administration (VA) Center for Verification and Evaluation verified SDVOSB providing training, education, management, and administrative support services to a wide range of Government customers including the US Army, Army Reserve and National Guard, US Air Force and Air National Guard, VA, MDA, USSOCOM, DoS, and other Federal agencies. YSG is the prime contractor on four multiple award IDIQ contracts and numerous delivery contracts and subcontracts. In execution of these contracts, we currently manage a workforce of more than 700 employees in numerous locations across 38 states, including Alaska and Hawaii, and 8 foreign countries. Our management system includes numerous automated tools that enable us to manage this diverse, geographically dispersed workforce, supported by a proven recruiting capability to provide more than 100 different instructor types to support customer training needs. YSG has a Top Secret facility clearance.